Sumi-e
The Art of Japanese Ink Painting
Kaoru Hirose
I am a Japanese artist and certified teacher of Sumi-e, Japanese ink painting. Would you like to enjoy Sumi-e through my artworks, online classes, face-to-face courses, intensive workshops in universities and art schools, in Barcelona or other cities? Welcome!
Art gift card - voucher of Sumi-e course
Do you want to give a course to someone as gift? Please choose a date(s) of the courses you would like to give as a gift in this page. If you do not know the dates, I can put the expiration date of 6 months on the voucher. Then please contact me.
I will send you the voucher as the image in PDF format with the size of the postcard (10x15cm). You can use the PDF as is or you can print it. It looks very pretty! If you want I can put the number of the person who receives the voucher.
What do they think about us?
Francis Pinsmaye Laurent
21/05/2023
Relajación, concentración, creación. Es lo que me hizo disfrutar del sumi-e.
Francisco Gárate
21/03/2023
Un taller de iniciación a sumi-e perfectamente llevado de la mano de Kaoru Hirose, profesional, cercano, amable y muy bien llevado a cabo. Muy recomendable
Clara Gifre Oliveras
14/03/2023
Asistimos al curso de sumi-e en familia y nos encantó! Kaoru es super amable y nos explicó todos los pasos con mucha paciencia, ayudándonos uno a uno a mejorar nuestra técnica hasta conseguir dibujar nuestras propias carpas sumi-e. Repetiremos sin dudarlo!
MARIA MERCE OLIVERAS CAMPS
14/03/2023
Una experiencia muy recomendable Mi sobrina me regaló participar en el taller de Summi-e con motivo de mi cumpleaños, fuímos toda la família y nos encantó la experiencia. La profesora nos suministró el material y nos fue guiando en la tècnica para pintar distintos motivos naturales y el resultado fue muy interesante: logramos hacer unas bellas pintura y al mismo tiempo limpiamos nuestra mente de cualquier pensamiento o ruido. Una de las mejores meditaciones!
MINERVA TERRADES OLIVERAS
14/03/2023
Ens ha agradat moltíssim el taller! La Kaoru ho ha explicat molt bé i hem pogut aprendre algunes tècniques de sumie. Ha sigut molt agradable i relaxant. Segur que repetim!
me inscribí a una clase presencial por que queria probar un poco guiada pintar con tinta tipo sumi-e. Absolutamente contenta con la experiencia, de hecho repito la proxima semana!. Practico, sensible, gratificante, relajante. Recomiendo sin duda alguna
Taller de Sumi – e. Una experiencia fantástica!! Kaoru es una artista y una profesora paciente, amable y atenta. Recomiendo sus clases 100 % 😍
Bárbara Sáinz Vizcaya
29/11/2022
Maravilloso! Kaoru es encantadora y muy dedicada
Molt contenta amb l'experiència i aprenentatge. Felicitats Kaoru!
Xavier Rifé Rueda
05/07/2021
Kaoru es una profesora espectacular, tanto a nivel personal como artístico. Es un 10 en todos los aspectos y pintar con ella en sus cursos es increíble 🙂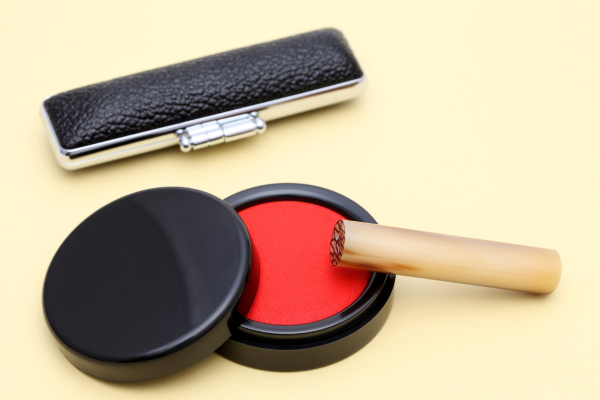 The Japanese painting, known for its delicacy, meditation, and stylized beauty, has fascinated art lovers around the world for centuries. This art, which combines simplicity and complexity, requires a special set of tools that, in the right hands, can create true masterpieces. In this post, we will explore the essential tools you will need to
GPS coordinates:
41° 23′ 23.869″ N 2° 9′ 59.850″ E